Home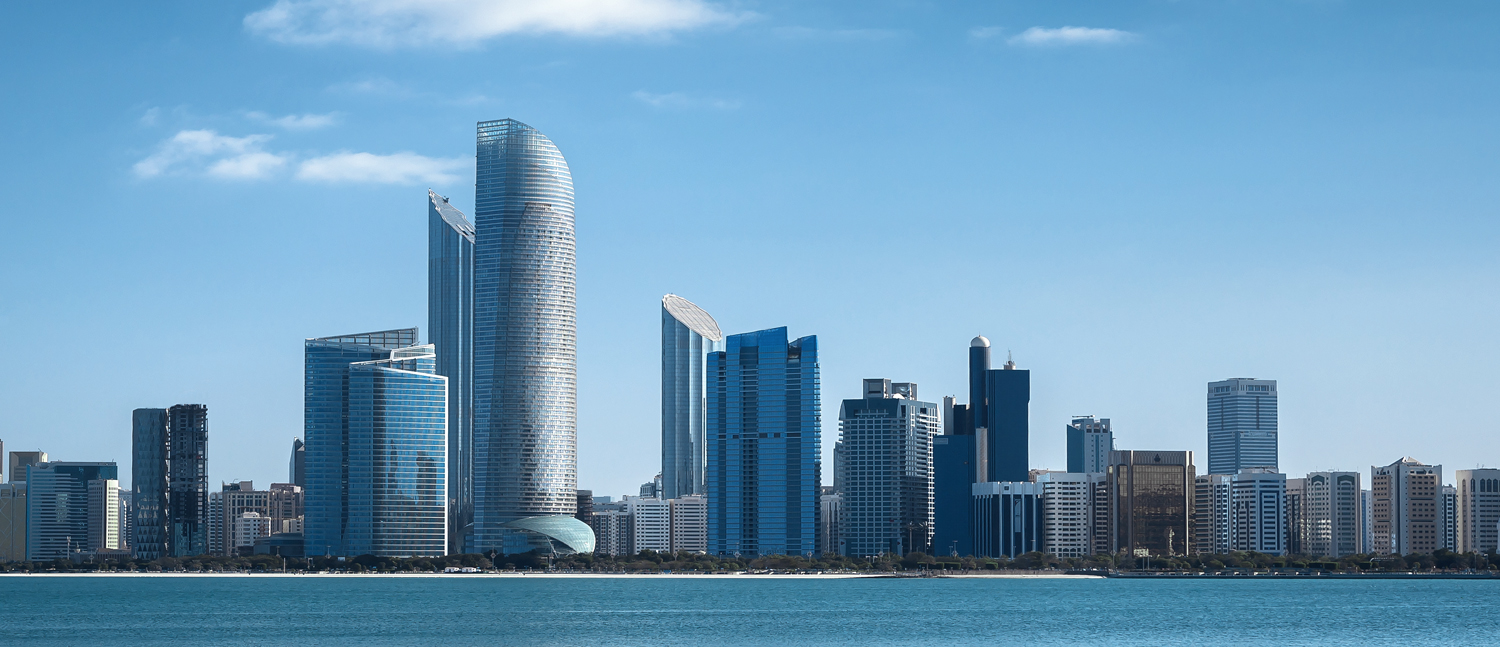 Aus
white
TopLeft-NormalSize
SUISSE CAPITAL LLC is licensed in Sharjah, one of the seven Emirates in the United Arab Emirates.
Its core objects are financial service activities including financial leasing, consumer credits, international trade finance, insurance and  reinsurance.
SUISSE CAPITAL broad range of lending products in the areas of corporate lending and investment banking, combined with access to strong capital base, provide capital for and lessen restrictions on capital expenditures and growth; lessen or remove financial and operating covenants and restrictions; and finally, reduce the number of capital providers with a "say" in corporate matters.
The UAE enjoys a strategic location between Asia, Europe and Africa. Thousands of Chinese businesses use Dubai as a hub for trading in Africa. Indian traders use the emirate to access the world. Latin Americans see the country as a launching platform into South Asia. Western nationals use Dubai as a hub for the Middle East.
The UAE maintains strong financial reserves and has a durable banking sector, which makes it safe for investment. The International Monetary Fund forecasts that the gross official reserves of the UAE would grow from USD 76.8 billion in 2015 to USD 118.4 billion in 2020. The current account surplus would grow from USD 17.6 billion in 2015 to USD 33.4 billion by 2020.
Developing a 'competitive knowledge economy' is one of the pillars of National Agenda in line with Vision 2021. The Government is focusing on the UAE becoming the economic, touristic and commercial capital for more than two billion people. The UAE will benefit from a sustainable and diversified economy, flexible in adopting new economic models, and capitalising on global economic partnerships to guarantee long-term prosperity for current and future generations of Emiratis.
SUISSE CAPITAL execute financing that supports your business objectives. Our deal professionals' industry expertise and attention to your goals during every step of the process allows us to offer solutions that help you achieve success.
Standard & Poor's, a financial services company, has rated Sharjah A/A-1 indicating that whose capacity to meet its financial commitment is strong in the short term.
weiß
SUISSE CAPITAL LLC, a financial company registered in Sharjah, United Arab Emirates, offers a wide range of financial and insurance activities.
Its affiliated companies are:
SUISSE BANK PLC offers private and corporate digital banking, blockchain banking and trade finance for its world wide clients under the offshore license.
SUISSE COMMODITY LLC, an international trading company registered in Sharjah, United Arab Emirates, provides a wide range of commodities sectors in particular raw materials, food and non-food.
SUISSE HOLDING LIMITED, an investment holding company, registered in Ras Al Khaimah, United Arab Emirates.
mittelgrau